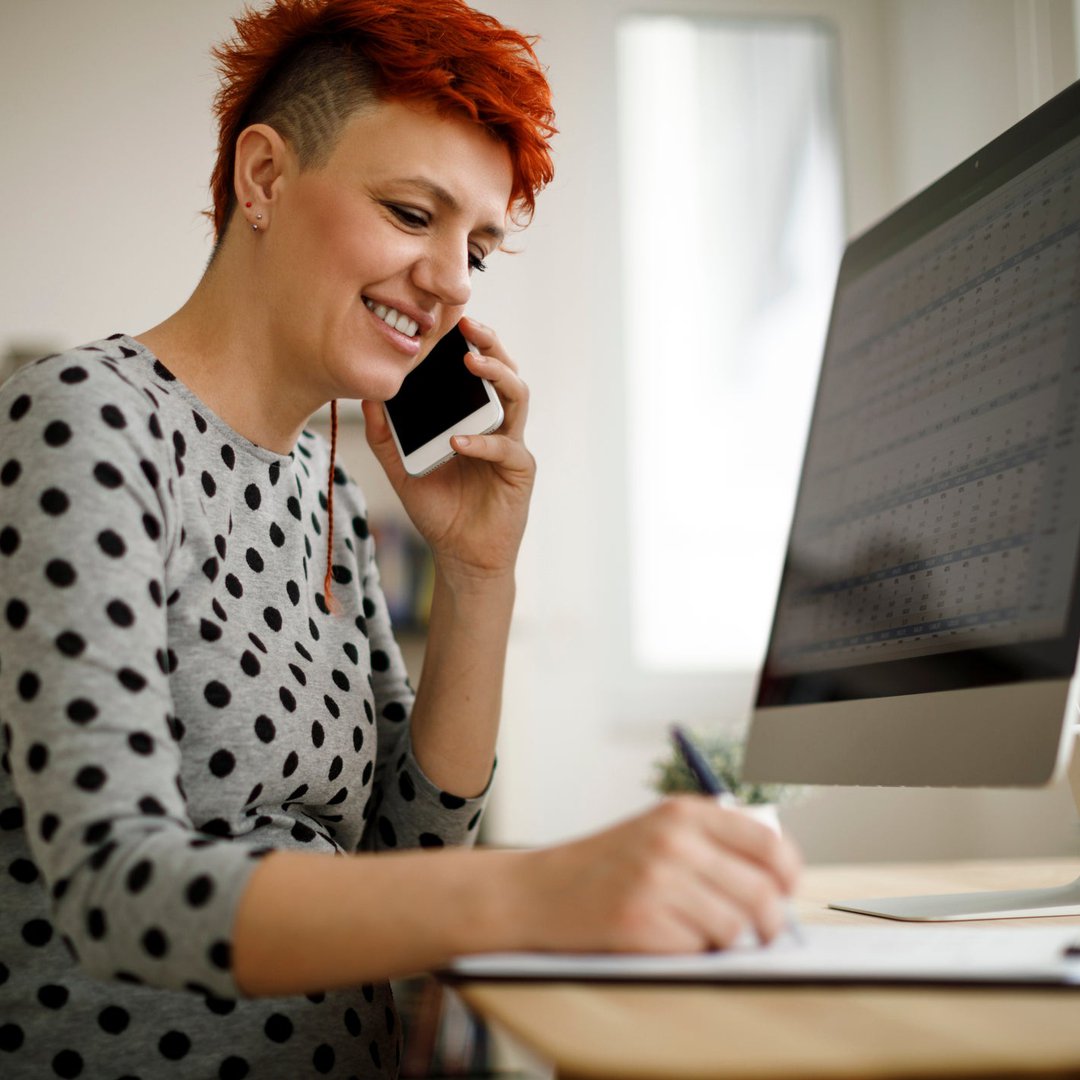 We currently live in a gig economy. Many Americans, myself included, have chosen freelance careers. We set our hours, determine our budgets, and handle our own taxes. It can be a dream when the job is right. On the other hand, it can be an absolute nightmare when the job is not worth the time spent to carry it out. Here are four side hustles you may want to think twice about before diving in.
One email a day could help you save thousands
Tips and tricks from the experts delivered straight to your inbox that could help you save thousands of dollars. Sign up now for free access to our Personal Finance Boot Camp.
By submitting your email address, you consent to us sending you money tips along with products and services that we think might interest you. You can unsubscribe at any time.
Please read our Privacy Statement and Terms & Conditions.
1. Becoming part of an MLM
MLM stands for multilevel marketing. While these companies are not precisely pyramid schemes (because they sell products), they can act like pyramid schemes. The people at the top make money every time someone below them on the hierarchy ladder sells a product.
So how many folks make money with an MLM side hustle? According to the Federal Trade Commission, 1% of people involved with an MLM turn a profit. The other 99% lose money.
This fascinating study by the FTC lays out the hard facts about MLMs and what you can expect if you become involved with one.
2. Opening an online store
It's the possibility of making money that makes some side hustles attractive. And it is possible to make money with an online store. The problem is that running an online store requires time, energy, and advertising savvy.
More than 2.1 million online retail stores operate in the U.S. in 2021. That is a ton of competition — particularly if you can't afford to spend money on advertising. Even if you can, it's essential to factor in the cost of your time to operate the store. And unless you start a dropshipping business (items purchased through a dropshipping business are sent to customers directly from the supplier), you need to figure in the cost of inventory.
The difficulty with warning people about the perils of starting an online store is the sheer number of others trying to convince them to jump into business. Many websites with glowing reviews about starting an online store are companies trying to sell you a service. They want to charge you a monthly fee to host your store, get paid to set up your store, or become your supplier. In other words, they're using their online platforms to make money from you by promising to make you an online entrepreneur.
3. Survey sites
Again, because some people earn a little money on the side by filling out surveys, it appears to be a good side hustle. Survey sites often promise that you'll have lots of fun while earning gift cards and other prizes.
If you dedicate your time and effort to one of these survey companies, you're likely to earn about enough to buy a cup of coffee per hour. That's not nothing, but it is tough to justify trading hours of your life for so little pay.
A better alternative is signing up for a focus group. It's not a regular gig, and you only work when they contact you, but online focus group outfits can help you get started. Focus groups pay better than surveys, and may be worth your time.
Mystery shopping sounds fun — you get paid to go into a store and check out things like customer service and cleanliness. Typically, mystery shopping jobs pay $10 to $25 each time you shop. Once you account for the time it takes to drive to your destination, shop, and write up a report, you may make far less per hour than the minimum wage. And once you subtract the cost of transportation and the taxes you pay on the income, you may be trading your time for a paltry sum.
Another important thing about mystery shopping: Scammers love to target mystery shoppers. Scammers sometimes offer you a job, then send you a check to deposit into your bank account. They tell you this check is your first payment, and ask you to test their in-house money transfer service by sending some of the money back to them. Then the initial check bounces — so any funds you send them are from your own bank account.
With so many good side hustle opportunities out there, why settle for one that's not worth your time?
>>> ad: Check Out TODAY'S BEST Amazon Deals! <<<<
Originally Appeared Here