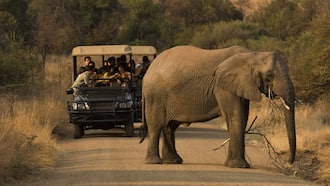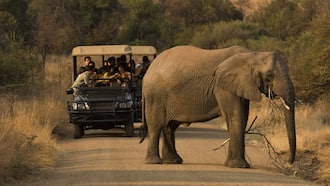 The unemployment rate is very high as more and more graduates enter the labor market with few opportunities. The young people were advised not to look for work, but to create jobs for others. To be successful as an entrepreneur, you should have extensive knowledge of new, unexploited business ideas in Kenya.
Despite the fact that there are no jobs, many opportunities make Kenya an attractive business destination. Locals and foreigners alike can benefit from the opportunities to make a living. It's not all a rose bed to make it in this area, however. One should be armed with capital and patience before the business can start paying. Starting a business in Kenya is not a death sentence as long as you follow proper procedures and are sharp in everything you do.
New unused business ideas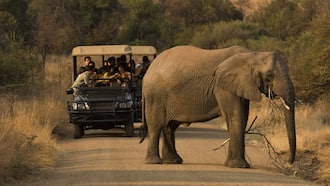 How to successfully start a travel company in Kenya
These are the best business ideas to invest in right now:
1. Blogging
It might not be a completely new idea, but blogging hasn't been commercialized enough in this country as it has been in the western world. Becoming a blogger can be a great source of income if you work from the comfort of your home. All you have to do is find a niche and target the right audience. Your blogging project may not be a success if you don't create great content frequently.
2. Creative arts
There is a lot of money in the creative arts, but everything you do needs to get noticed. The good thing is that creating art is not limited to one area. You can become a creative artist for almost anything that you are good at. Tailoring, fashion and design, painting, poetry writing, you name it.
3. Write from home
Writing is a broad field that cannot be exhausted. The writer's market becomes a success when one focuses on a specific topic or style of writing. The writing includes content such as online articles, business plans, resumes, short stories, and even ghostwriting, among other things. Little to no experience is required to make it as a writer. All you need is to be good at a certain language and have the internet and the laptop.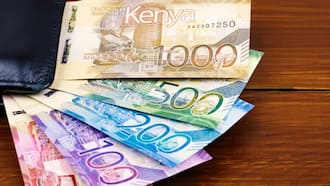 How to make money as a teenager in Kenya
4. Health and Fitness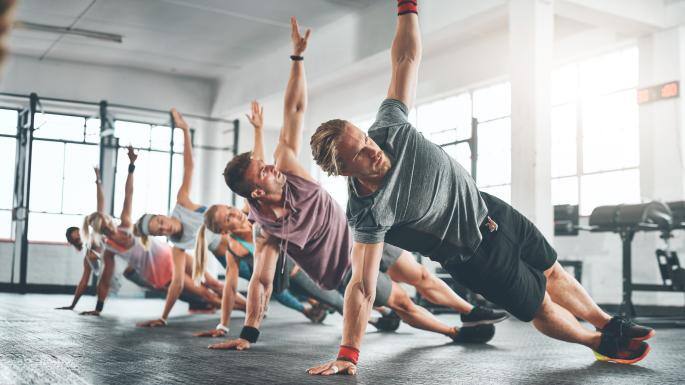 Health is something that people don't take for granted. As a result, if you can turn health and fitness into a business, you can make money. There aren't that many well-equipped gyms. When you get your hands on capital, set up a state-of-the-art gym and your business will be a success story in no time. However, you should have or hire someone with the right skills to train people.
5. Daycare
When people are looking for food to put on the table, their children need to be looked after at home. People are fed up with helping – knowing how to abuse children sometimes in the absence of their parents. The alternative is to take children to daycare when they are not there. You can do this in a small rented room or even in your guest room.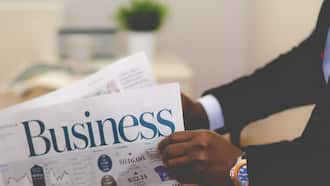 15 profitable companies start with 50,000 in Kenya
6. Forex trading
Forex trading seems to be the latest frontier to making money online. You must first complete some training from a coach or read books to take advantage of these online business opportunities in Kenya.
Forex brokers not only train you, they also give you access to forex markets through their accounts. This is a good place to start making money, but you should also be aware of the risks that can result in losing all of your money if you make the wrong prediction.
7. Software development
These are interesting times for software developers as the demand for their services has never been higher. You can be a freelance software developer, or you can be hired by companies to develop software for them. If you have the right skills, it is better to be a freelancer and create jobs. That way, you'll earn more and make a name for yourself.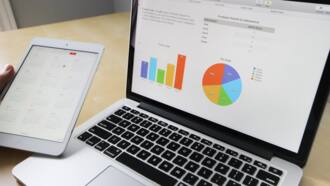 20 legitimate online jobs for students with no experience
8. Greenhouse cultivation
Forget about those programs that advertise you should invest your money in them and they will magically double your money from greenhouse growing. Don't be fooled if you are scared of doing the hard work yourself. If you have the seed capital, greenhouse growing will make you rich in no time. You can grow vegetables, fruits, or other things that are not suitable for the market.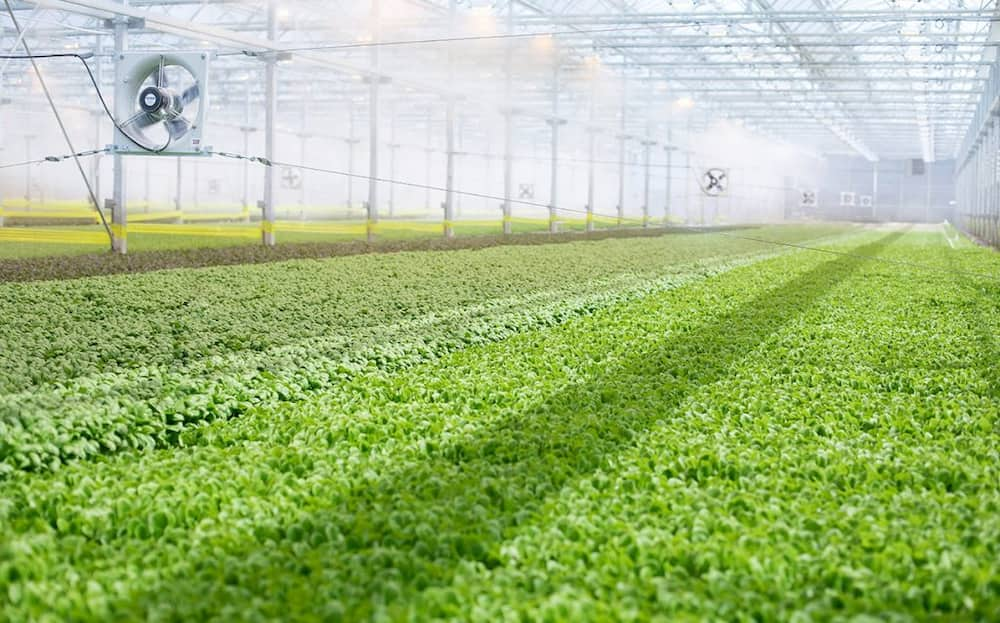 9. Marketing
You likely spend a lot of time on Facebook and other social media platforms. What you may not know is that interacting with your friends and fans online allows you to make money, which makes it the best business to get started.
Monetize your social media accounts by turning them into a platform for others to promote their products. For example, if you have a lot of followers on Facebook or YouTube, then you can learn how to turn on ads and get paid per view.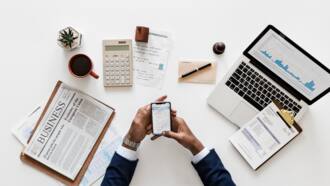 Factors that contribute to the success of your business in Kenya
10. Event planning
You may not appreciate how sophisticated event hosting is until you find yourself in a situation where you need to plan a party. No wonder most people start hosting events as a sideline but end up doing it full time. Many events require such services, including birthday parties, graduation ceremonies, religious events, and even funerals. Buy some tents and chairs first as these are very costly to rent.
11. Interior design
If you are passionate about interior design, you don't have a business looking for a desk job. Many developers do not have the time or expertise to decorate their properties and a lot of time is typically spent on a moderately designed property. If you can show your skills, the interior design market will be hungry for you.
12. Product recycling
You not only protect the environment, but also earn money. Many products can be recycled and reused, but for one reason or another such products are discarded after their first use.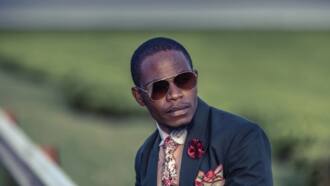 How Kenyan boys should plan their lives
Car tires are a good example. Many have made good money making sandals from used car tires, so there should be no reason why you shouldn't excel in this business. If people can be as creative as making boats out of recycled plastic bottles, we're pretty sure you can easily find your niche in this area.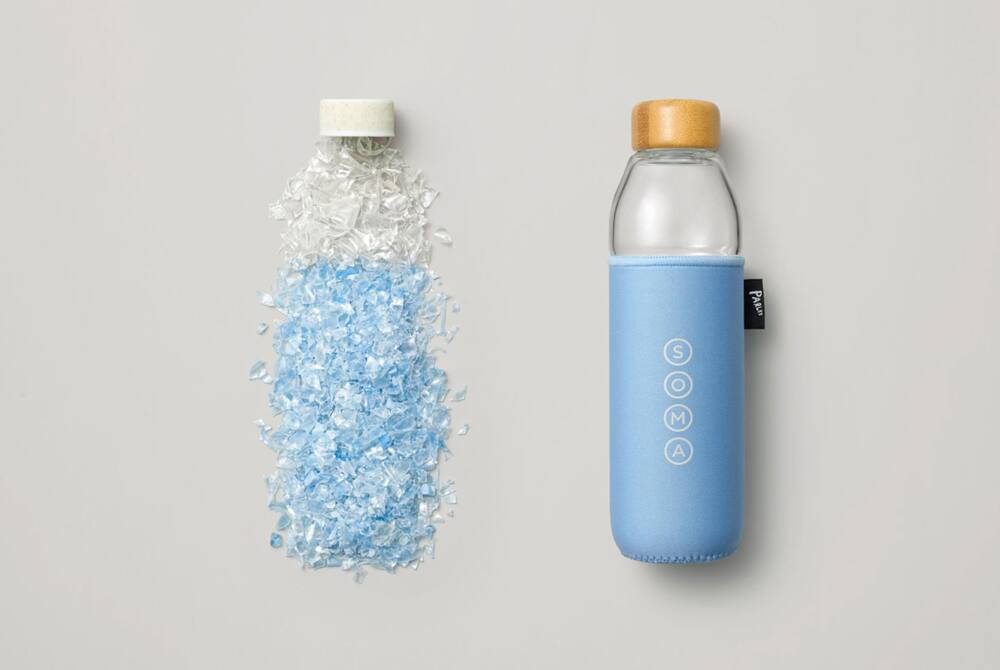 13. Carpooling
You will be forgiven that small business ideas are for the poor. Car owners can also make extra money and not disrupt their routines at all with innovative business ideas. You can advertise your car as a taxi and pick up passengers while you run your errands. This way you kill two birds with one stone and get extra money for other ventures.
14. Entertainment lounge
There are many entertainment venues, but each is known for a reason. If you have a flooded service or a unique product, your lounge will never run dry despite the flood. Entertainment lounges offer many things such as music, food, drinks, and shows. By doing a market analysis, you can find an area where your entertainment venue can stand out from the rest.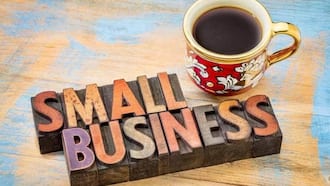 Small business ideas in Kenya that work
15. Cleaning services
Cleaning services can range from small to large for corporate clients. This is a business that needs to thrive because people want a clean environment in which to live and work. It can be cleaning services for clothes, carpets, sofas, toilets, walls and many other things. It outperforms many other Nairobi businesses when looking to be self-employed as you choose your team and even the companies you want to work with.
There are many untapped new business ideas in Kenya. Some of the business ideas don't require any capital at all to get started. Hence, there should be no excuse as to why you are still unemployed. The best investment opportunities in Kenya today are those that deal with solving everyday challenges. So when you see a challenge, you'd better think about what you can do to solve it.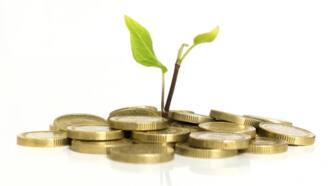 Business ideas in Kenya with small capital that becomes lucrative
DISCLAIMER: This article is for general informational purposes only and does not address individual circumstances. It is not a substitute for professional advice or help and should not be used as a basis for any decision. Any action you take with respect to the information contained in this article is at your own risk and responsibility!
Subscribe to watch new videos